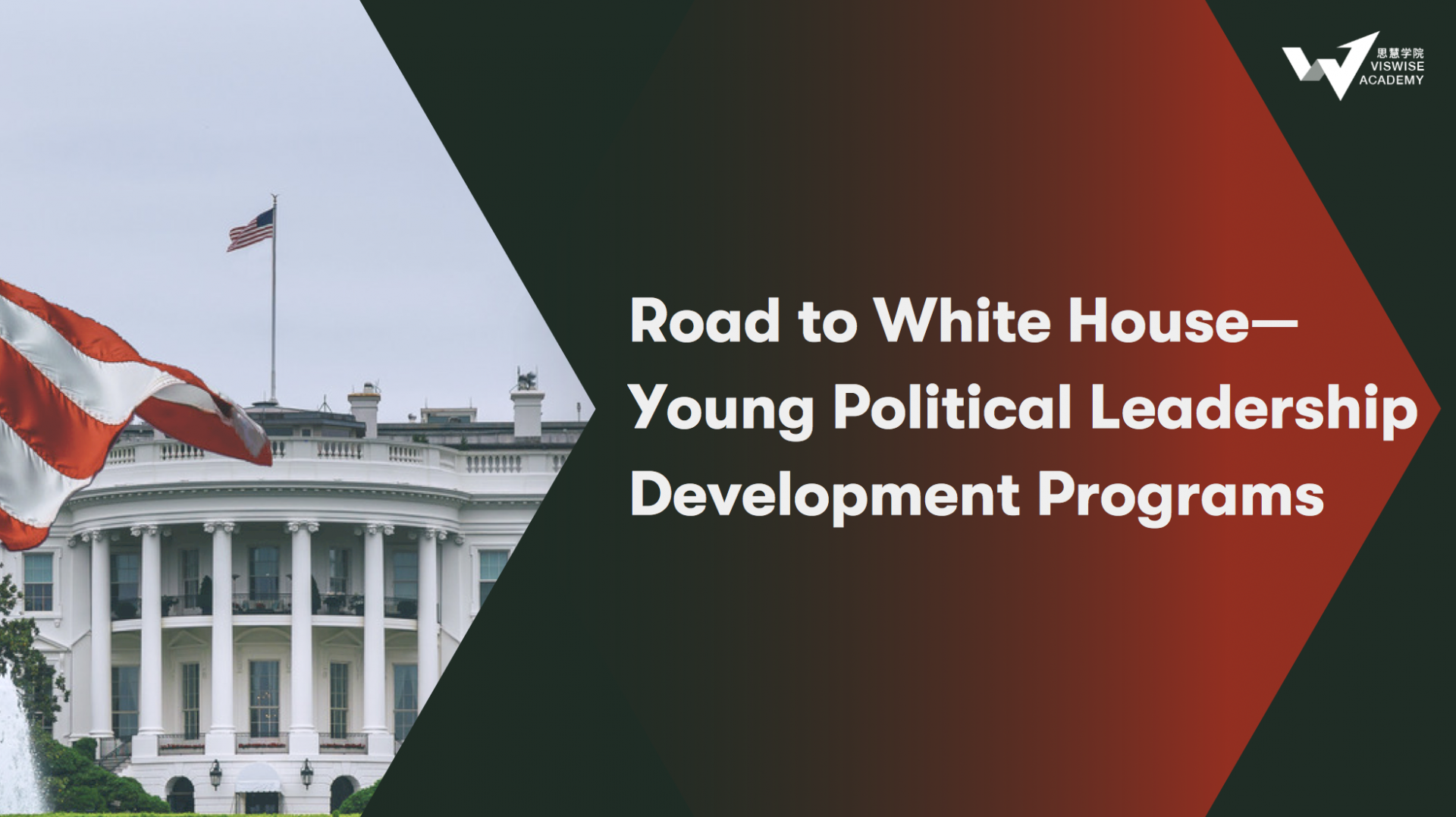 Instructor: Don Sun/Brian Parvizshahi

Schedule: July 6th - July 10th

Time: 7:30pm - 9:00pm (EST) / 4:30 - 6:00 (PST)

Requirement: Grade 6 and above, class taught in English

Tuition can be fully refunded before the second class. After that, no refund.

Unique Benefits: Outstanding students will have opportunities to do internships with Sun Don in running political campaigns or for other political and community leaders
Course overview
Learn how to choose leaders/mentors in your life, how to run your own podcast
Don Sun: API Director for Andrew Yang at Yang2020, Campaign Fund Development, Former President of Cupertino Historical Society, and Chairperson of Cupertino Planning Commissioner.
Education: Peninsula law school , University of Pennsylvania in Reginal Science, Renmin University.

Brian Parvizshahi:
Campaign manager for Ro Khanna, volunteer for Obama. Corporate communication manager for many firms.
Education: California State University, Fullerton.
Katie Simpson: Co-author of Asian American Forward Podcast with Don Sun.
Jon Lou
: Digital Director at Yang for New York, and previously, he worked as digital director for a few other companies.
Education: University of California, Los Angeles, Graduated from Art and Film major.
Eliza Orlins
: a Manhattan public defender and outspoken advocate for our city's most vulnerable. For more than a decade, she has represented over 3,000 New Yorkers who otherwise would not have been able to afford a lawyer. During this time, Eliza has developed a reputation as a relentless champion for the underdog.
Education: Fordham University School of Law.
Bonus:
A Special guest speaker will come to join us in one of class. She is a leader, innovator,
and change-maker with a successful track record of tackling tough problems through effective
teamwork. She draws on extensive experience as a U.S. diplomat, including work at the
White House and highest levels of the State Department, in her current work to advance
solutions to challenges we face in our communities at home.
Learning Outcomes
How to choose leaders/mentors in your life.

how to start your political business as career.


How to run your own podcast and build your influence in society when you are young.

How police/criminal system works in US and how to be a public defender and advocator.