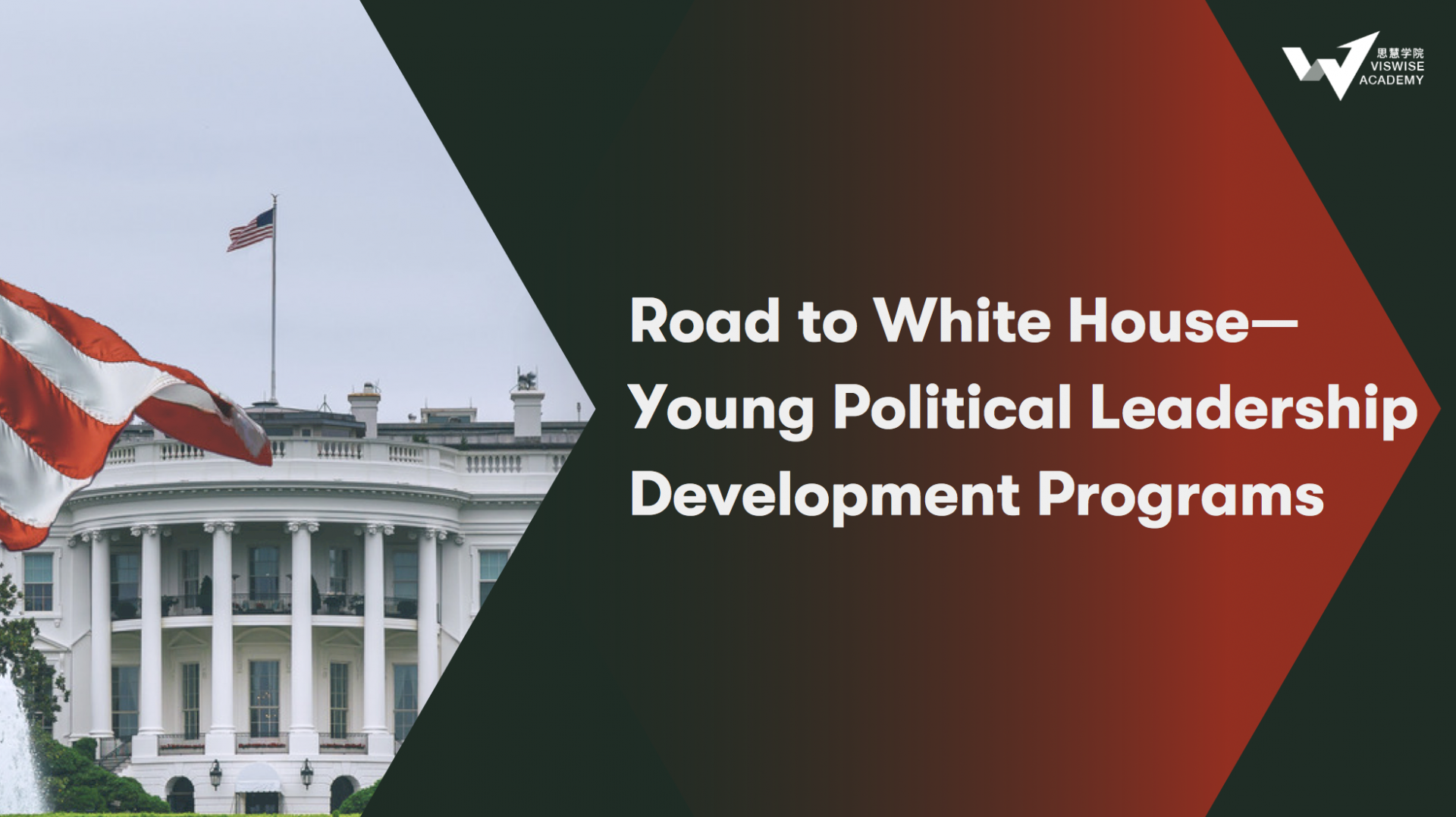 Instructor: Don Sun

Schedule: Thur, Mar 3rd - Apr21st


Time: 8:00pm - 9:30pm (EDT) / 5:00 - 6:30 (PST)

Requirement: Grade 6 and above, class taught in English

Tuition can be fully refunded before the second class. After that, no refund.
Course overview
The goals of this program are
1) To inspire the young generation to engage in community activities;
2) to teach marketing skills and campaign strategies; and
3) to encourage Asian Americans to speak up for themselves.



During the eight-week period of the program, we aim to help you gain political experience in fundraising and campaign activities, produce authentic and rigorous policy analysis, and add an intellectual and practical example to your future career portfolio. While there is much room for flexibility and customization in this internship program, we are providing the following guideline to ensure your time with us is well spent.



Please note that all lectures, discussions, and events are subject to change at the instructor's discretion.
Don Sun: API Director for Andrew Yang at Yang2020, Campaign Fund Development, Former President of Cupertino Historical Society, and Chairperson of Cupertino Planning Commissioner.
Education: Peninsula law school , University of Pennsylvania in Reginal Science, Renmin University.
A Special guest speaker will come to join us in one of class.
Learning Outcomes
How to choose leaders/mentors in your life.

how to start your political business as career.


How to run your own podcast and build your influence in society when you are young.

How police/criminal system works in US and how to be a public defender and advocator.

Enrolled user
description
Contact our course consultants for further class and price information
WeChat: