Online Summer Camps for Kids
We get it — sometimes in-person camps aren't available in your area, or you need an activity on the fly.
If you're looking to foster your child's creativity, independence, and skills, explore online and virtual summer camps in 2022 (all from the comfort of home)!
Whether you're searching for drop-in classes, 5 days spring mini camps or week-long camps, discover all activities for toddlers, teens, and all ages in between.
Looking for in-person summer camps?
Summer Online Camp
For Grade 7+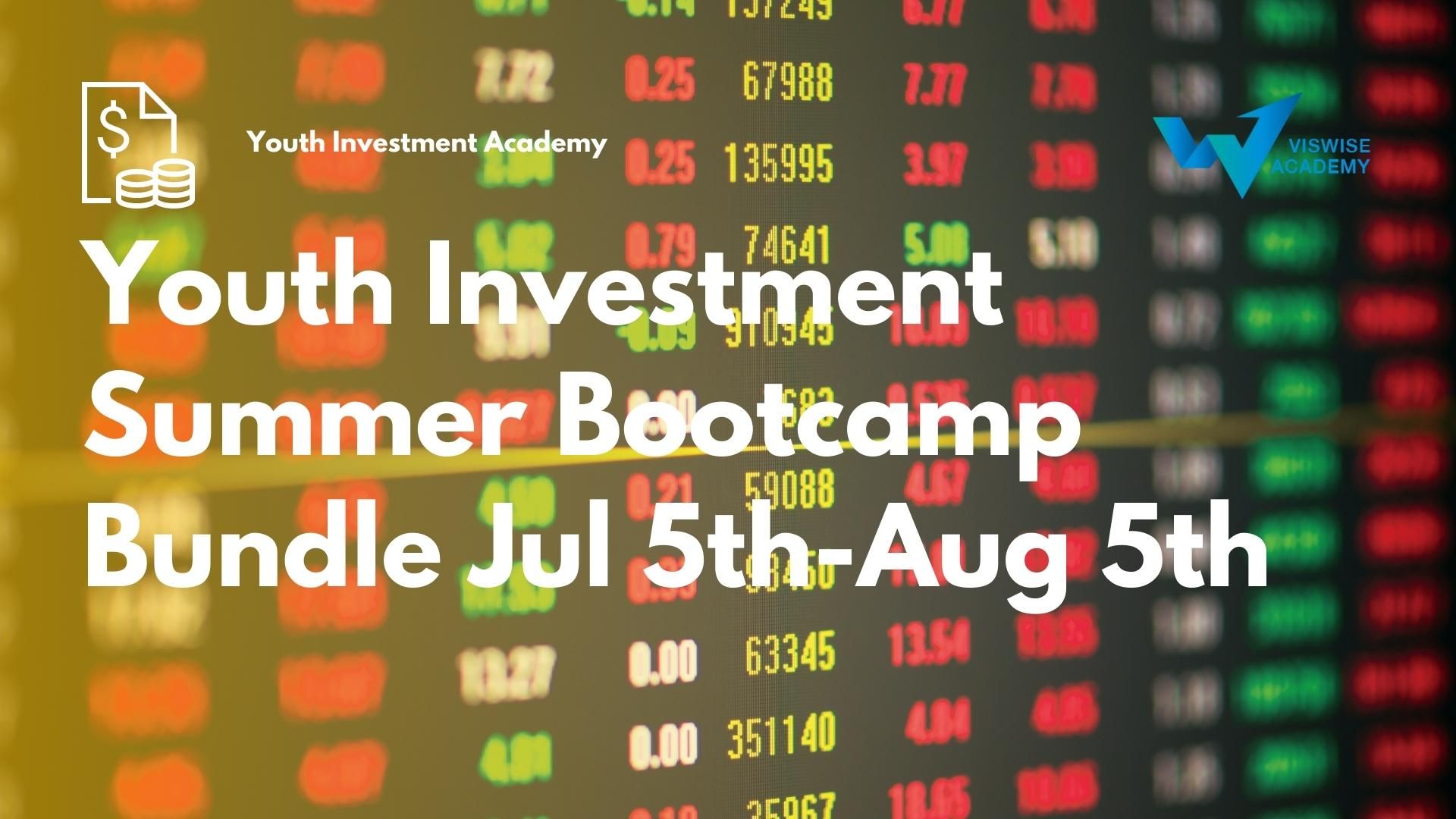 Youth Investment Summer Bootcamp 1
Jul 5th - Aug 5th
Daily Mon - Fri
4:30 pm - 6:30 pm (PST)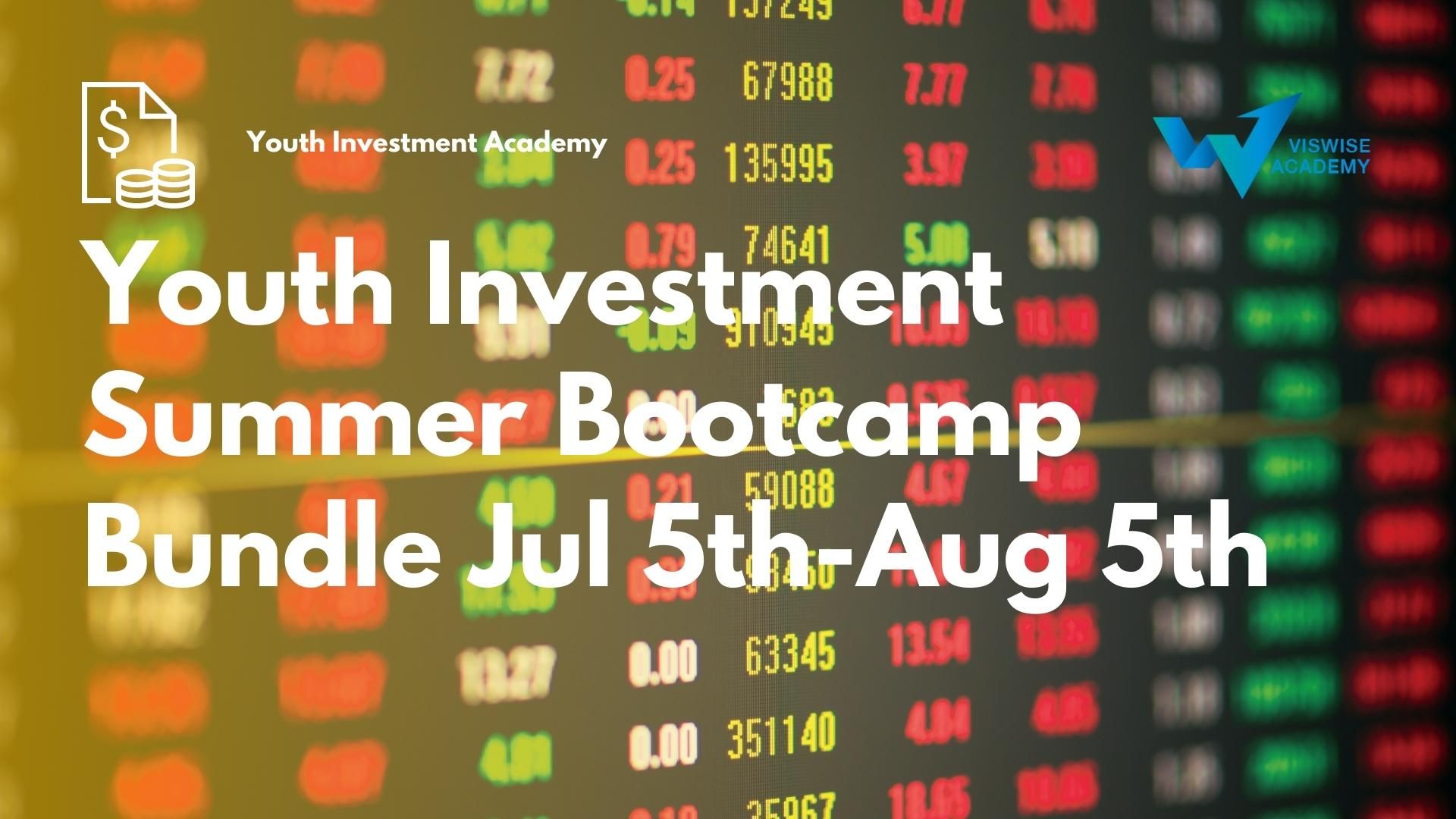 Youth Investment Summer Bootcamp 2


Jul 18th - Aug 19th
Daily Mon - Fri
10:00 am - 12:00 pm (EST)
7:00 am - 9:00 am (PST)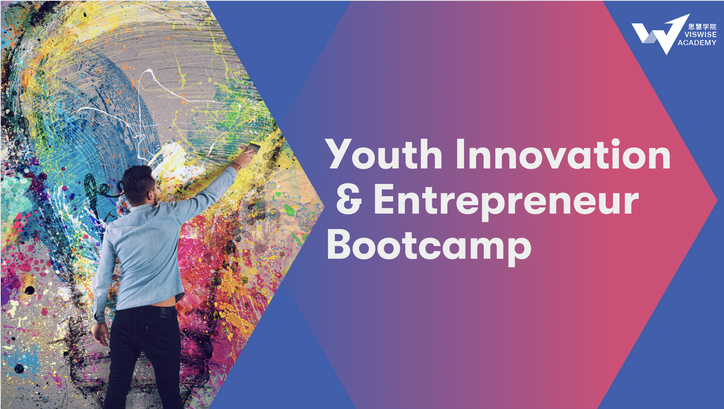 Youth Innovation and Entrepreneurship Bootcamp
Aug 8th - Aug 19th
Daily Mon - Fri
6:30-8:30 pm (EDT)
3:30-8:30 pm (PST)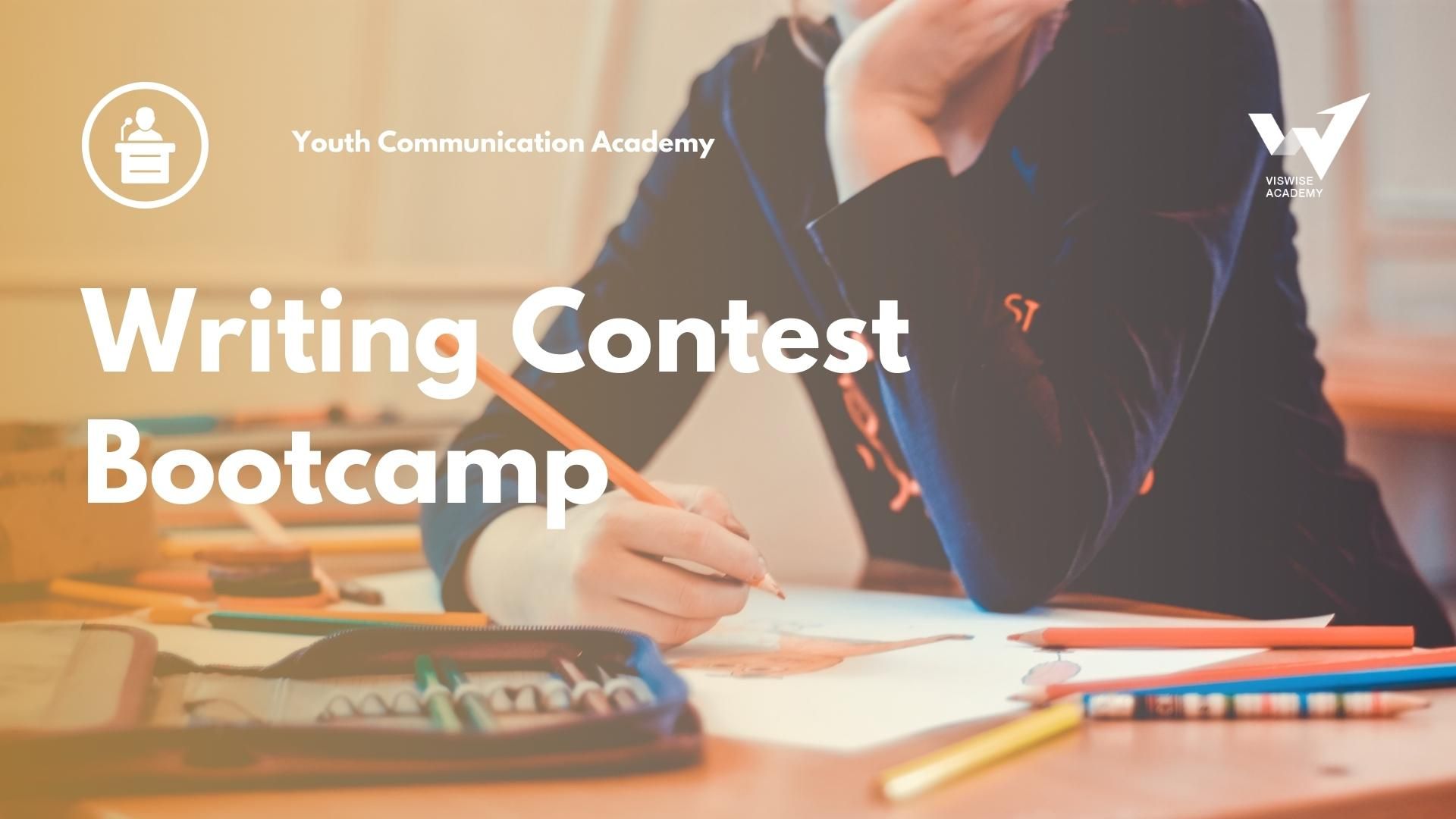 Scholastic Writing Contest Bootcamp
Jun 20th - 25th
5:00-6:00pm(PDT)
*1 on 1 Class will schedule with Mr. Pape and Matt.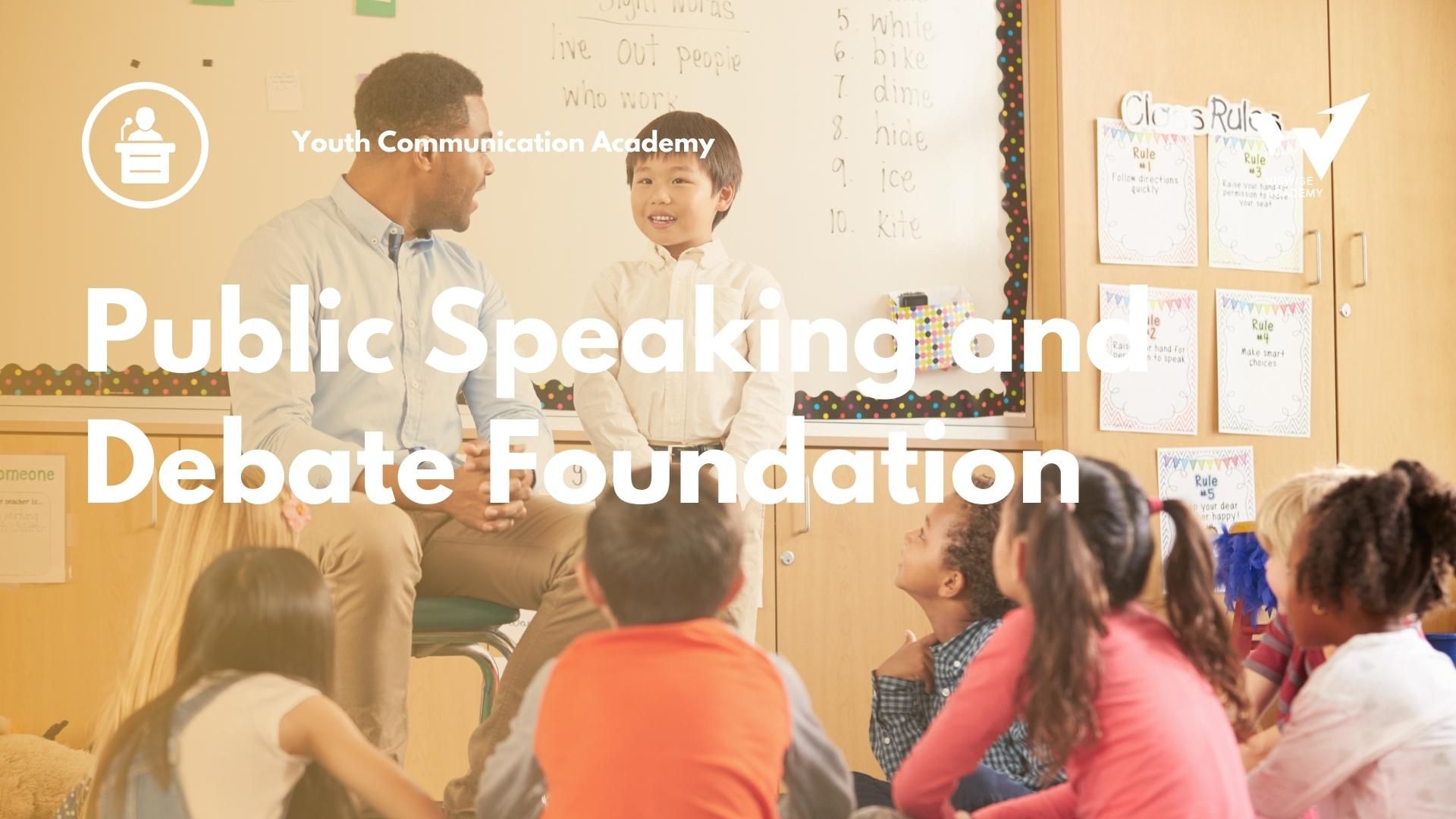 Public Speaking and Debate Foundation
Grade 7+
July 11th - July 22nd
Daily Mon - Fri
8:15-9:45 pm (EDT)
5:15-6:45 pm (PDT)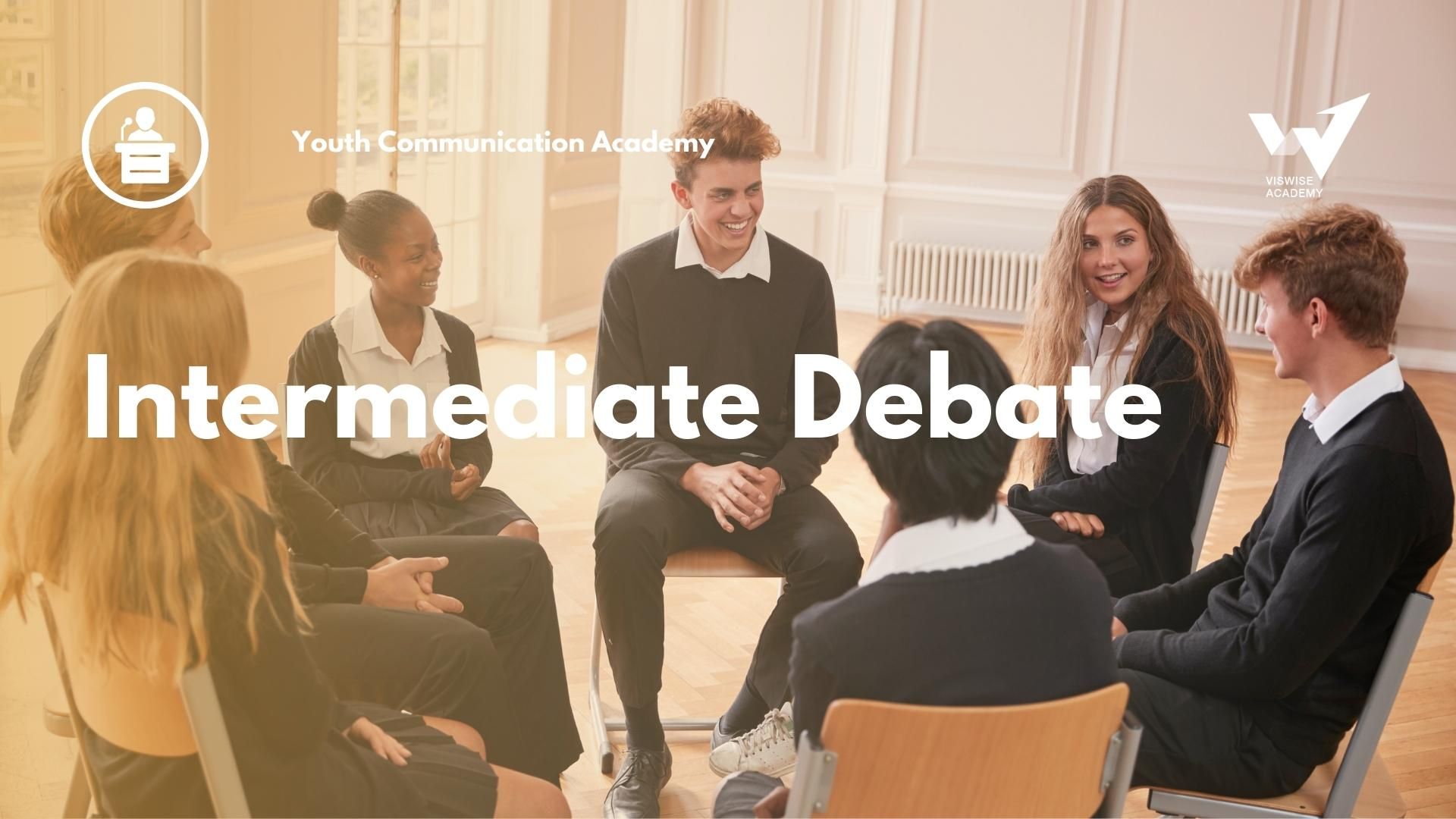 Intermediate
Debate
Grade 7+
Aug 8th - Aug 19th
Daily Mon - Fri
3:15 - 5:15 pm (EDT)
12:15 - 2:15 pm (PDT)

Benefits of Virtual Camp for Students
With virtual camp the opportunity to learn new skills and hobbies is endless. Grade schoolers are developing new interests and are officially "big kids"! With the click of just a few buttons, your curious child can be connected to hundreds of educators teaching classes like robot building, creative writing, and so much more. Discover drop-in programming or even week-long virtual camps!
Frequently asked questions
Children sign onto classes and workshops online with expert instructors and counselors on topics that interest them, often with
other children who share similar interests!
What are the benefits of online camp?
In these small-group learning experiences, children make new friends, learn new skills, stay occupied (..giving parents a break!).
Additionally, virtual camps are usually less expensive than in-person camps.
What are some activities for virtual camp?
From stock game and public speaking to AI Robotic study, there are no shortage of activities for your children to discover during
virtual camp. The biggest question is..what will they try first?
Help your child discover their love of learning
At Viswise Academy, we believe that what you do outside the classroom is just as important as what you do inside it — so we're here to inspire a love of learning through play and exploration.
Contact our course consultants for further class and price information
WeChat: