Global Youth Leadership Mentorship Program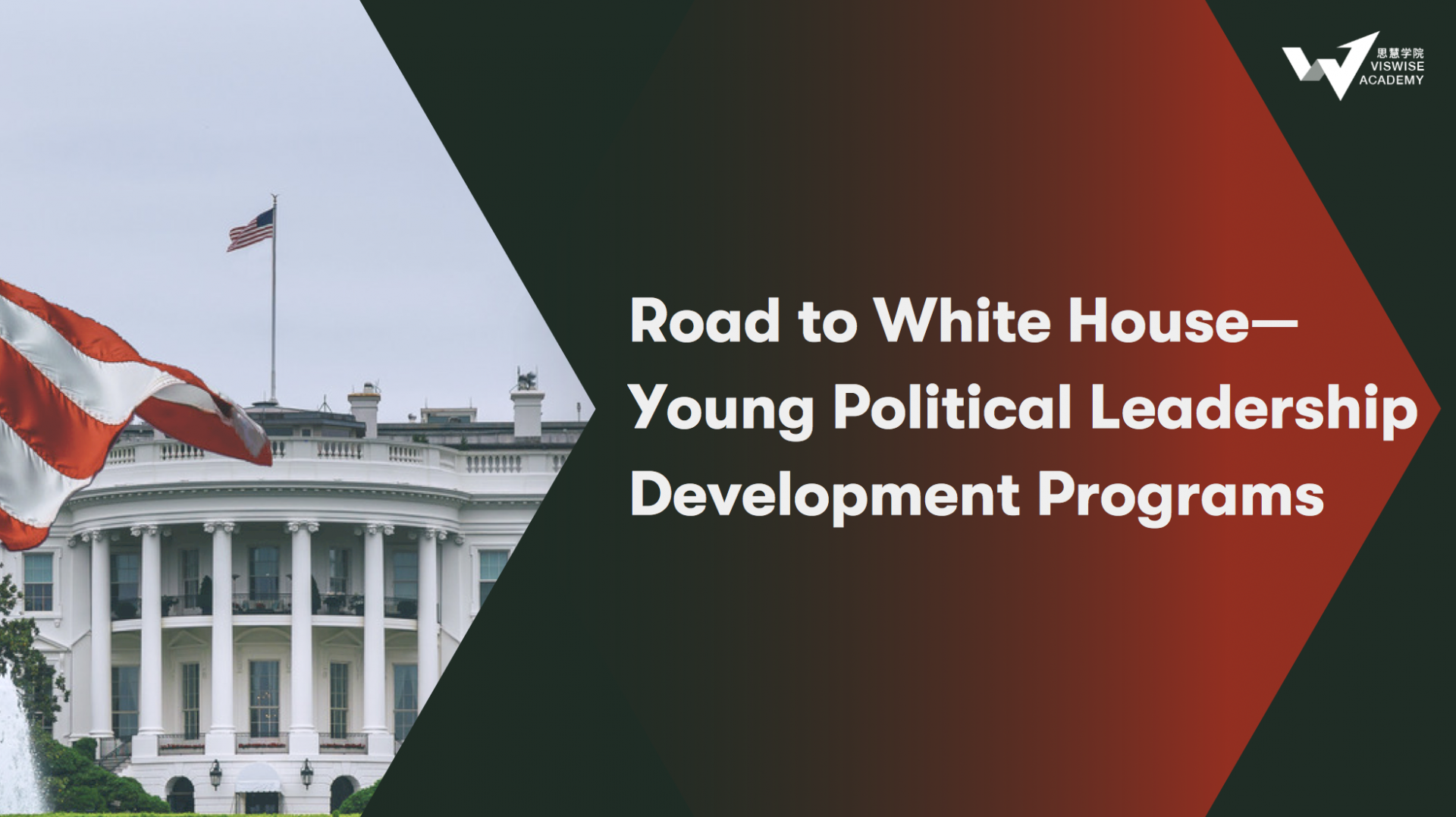 Instructor: Don Sun/Brian Parvizshahi

Schedule: July 6th - July 10th, 5 session online zoom classes

Time: 7:00pm - 8:30pm (EST) / 4:00 - 5:30 (PST)

Requirement: Grade 6 and above, class taught in English
PROGRAM OVERVIEW
This class has three main goals:


To inspire the young generation to engage in community activities
To teach marketing skills and campaign strategies
To encourage Asian Americans to speak up for themselves
◆ Students can join half year or one year Political Leadership Internship Program led by Don Sun.
◆ Attend monthly local city council meetings online, and write a report after each meeting.
◆ Final research paper, topics vary based on the current Asian American affairs.
◆ Participate in the preparation of weekly AAF podcast background research.
◆ Program certificate issued by Chinese American youth community leadership Institute (CAYCLI).
◆ An overview report by Don Sun at the end of each program, which can be used as as a recommendation letter.
◆ Every year, we refer the top 2 students for government internship opportunities.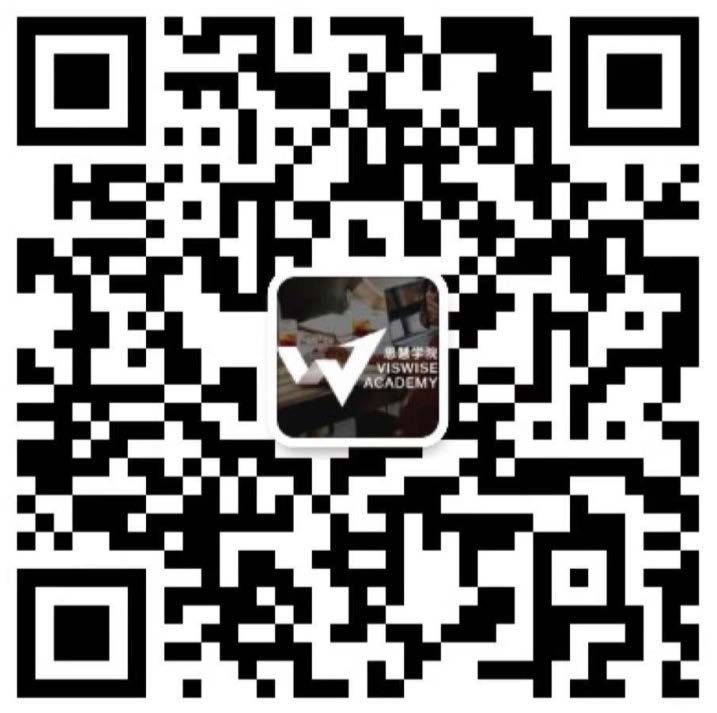 Online Classes : $599

Internship (half year) : $2500
(include online classes and replay)


Don Sun: API Director for Andrew Yang at Yang2020, Campaign Fund Development, Former President of Cupertino Historical Society, and Chairperson of Cupertino Planning Commissioner.
Education: Peninsula law school , University of Pennsylvania in Reginal Science, Renmin University.
Brian Parvizshahi: Campaign manager for Ro Khanna, volunteer for Obama. Corporate communication manager for many firms.
Education: California State University, Fullerton.
Katie Simpson: Co-author of Asian American Forward Podcast with Don Sun.
Henry Finn Kim: Full-stack marketer and content expert. Designed branding and content marketing compaigns for large fortune 500 companies globally, including Facebook, Google and Samsung
Eliza Orlins : a Manhattan public defender and outspoken advocate for our city's most vulnerable. For more than a decade, she has represented over 3,000 New Yorkers who otherwise would not have been able to afford a lawyer. During this time, Eliza has developed a reputation as a relentless champion for the underdog.Education: Fordham University School of Law.
A Special guest speaker will come to join us in one of class. She is a leader, innovator, and change-maker with a successful track record of tackling tough problems through effective teamwork. She draws on extensive experience as a U.S. diplomat, including work at theWhite House and highest levels of the State Department, in her current work to advance solutions to challenges we face in our communities at home.
Learning Outcomes
How to choose leaders/mentors in your life.

how to start your political business as career.


How to run your own podcast and build your influence in society when you are young.

How police/criminal system works in US and how to be a public defender and advocator.