Choose your Viswise membership plan

Basic Member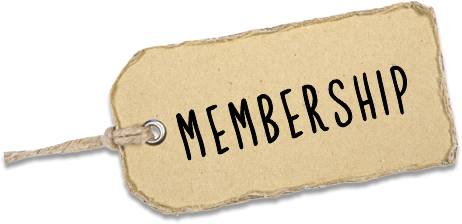 Chinese Coffee Club Live Events

Events Series Replay Purchase
Silver Member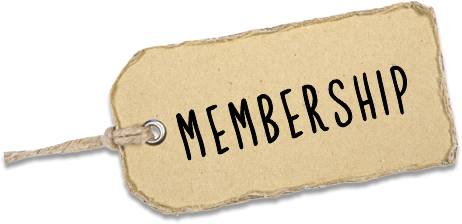 Included all basic level benefits

Annual Free to watch 5 paid categories' replays

Membership Plan is non-refundable
Gold Member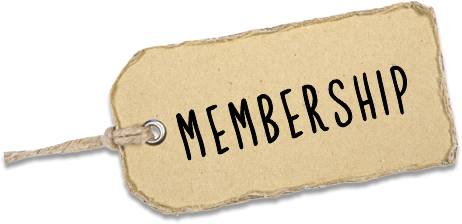 Included all silver level benefits

Youth Monthly English Seminar

StockTrak Mock Trading license a year

Membership Plan is non-refundable
Youth Member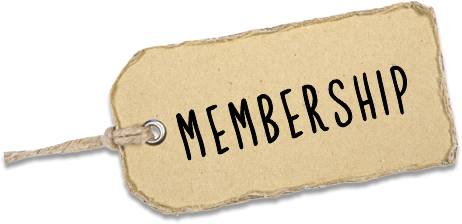 Youth Monthly English Seminar

StockTrak Mock Trading License a year

Membership Plan is non-refundable
Basic Member

$0/Year

Silver Member

$100/Year

Gold Member

$200/Year

Youth Member

$100/Year

Chinese Coffee Club Live Events

✓

✓

✓

N/A

Annual Free to watch 5 paid categories' replays

X

✓

✓

✓

Youth Monthly English seminar

X

N/A

✓

✓

StockTrak Mock Trading license a year

X

N/A

✓

✓
Event Series
Want to access all event series replay for free? Please subscribe us by clicking subscribe our silver plan or upper level membership
Frequently asked questions
What's the benefit if you become our member?
Our member can view all events Replay from our non-profit Chinese Coffee Club. Our member get the different benefits
What can we offer after become a member?
First, you will participate in our non-profit club, we will give all member updated events weekly.
Why do we charge the fee of non-profit events
Since all our event are free, but we need to assign someone to help us cut our replays, we appreciate your donation.